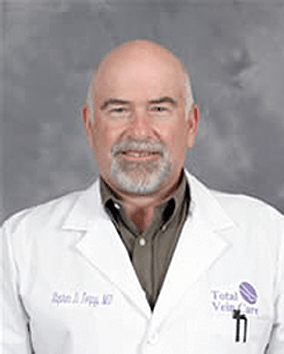 Dr. Stephen Torpy MD FACS RPVI
Omaha vein doctor Stephen Torpy MD FACS RPVI has practiced vascular surgery for over 35 years, and has been a leader in introducing innovative, effective and minimally invasive vein treatment techniques to the Omaha region. Dr. Torpy's practice, Totally Vein, specializes only in the treatment of vein disease and offers an unparalleled level of expertise.
Dr. Torpy is the only surgeon in the metro area dealing exclusively with vein disease. He is a diplomate of the American Board of Venous and Lymphatic Medicine, the first of only two physicians in the Omaha area who has successfully completed the Board's certification examination. Specializing in the diagnosis and treatment of vein disorders, Dr. Torpy is also certified as a Registered Physician in Vascular Interpretation by the American Registry for Diagnostic Medical Sonography. Dr. Torpy has performed over 7,000 venous of procedures over the past twelve years and was the first physician certified by Covidien to perform the new Venaseal™ venous ablation procedure. In short, Dr. Torpy is far and away the area's most experienced vein surgeon.
A native of Omaha, vein specialist Dr. Torpy received his medical degree from the University of Nebraska Medical College Magna Cum Laude in 1974. He is a member of the medical honor society Alpha Omega Alpha. Dr. Torpy completed his surgical training at the Medical College of Wisconsin, including training at the Radcliffe Infirmary in Oxford, England. Upon completion of his residency in 1979, Dr. Torpy returned to Omaha and has been in the practice of general and vascular surgery since then. He is a Fellow of the American College of Surgeons and a member of the American College of Phlebology and the American Venous Forum. For the past 12 years he has devoted his practice solely to the diagnosis and treatment of venous problems at Totally Vein.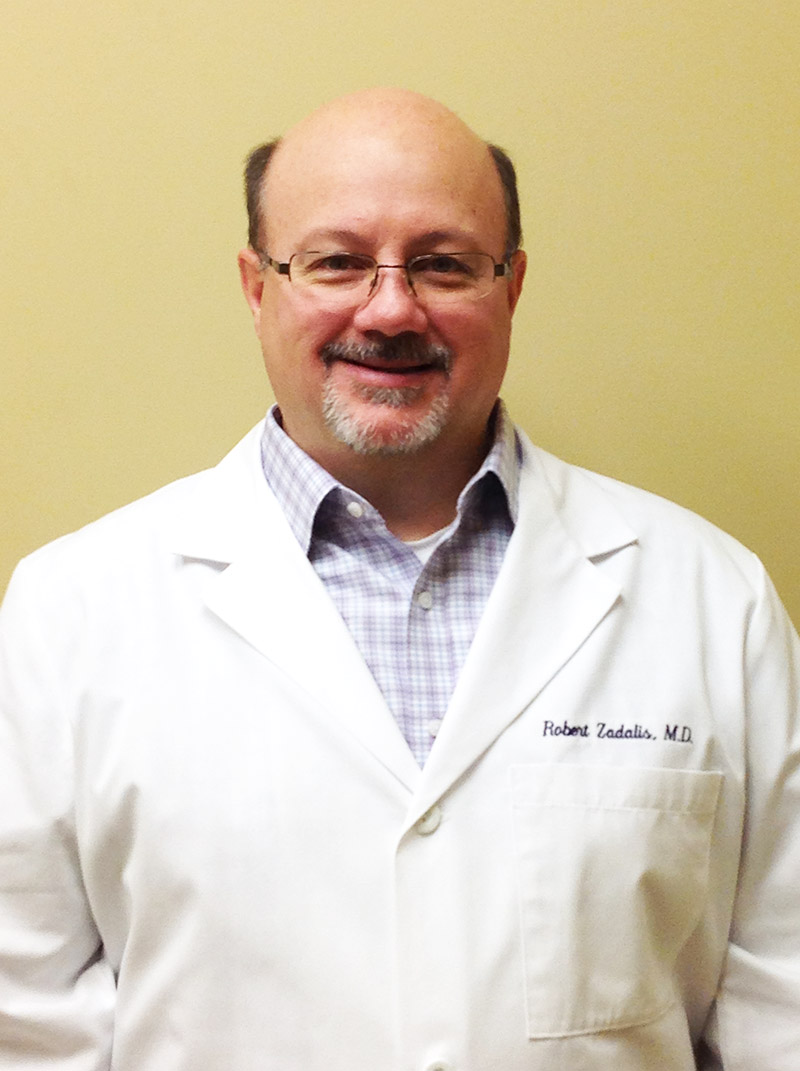 Robert J. Zadalis, MD, FACS
Dr. Zadalis is a general surgeon who is certified by the American Board of Surgery. He has over 20 years of surgical experience. He is a fellow in the American College of Surgeons and a member of the American College of Phlebology.
Dr. Zadalis was born and raised in Omaha and graduated from the University of Nebraska Medical Center in 1992. He completed his general surgery residency at the University of Nebraska Medical Center in 1997. For the next 2 years he worked and taught at the University of Nebraska Medical Center as an assistant professor of surgery. He then went into private practice in Omaha with privileges at most Omaha metro hospitals. Since 1997 he has treated many surgical patients with a wide variety of illnesses. He has joined Dr. Torpy at Totally Vein and focuses his practice solely on the evaluation and treatment of venous disorders.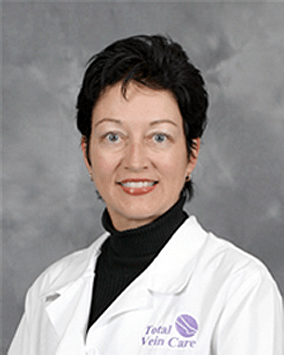 Jacqueline Torpy, RN BSN
Jackie is a registered nurse with over 25 years of clinical nursing experience and an advanced degree. She and her husband, Omaha vein doctor Dr. Stephen Torpy, share a commitment to offering the best new treatments for varicose and spider veins to the Omaha area. She is a member of the American College of Phlebology and attends regular continuing education courses related to all aspects of varicose vein diagnosis and treatment.
Jackie has received specialized training in the United Kingdom by the inventor of the Veinwave™ technology. She directs the Veinwave™ practice at Totally Vein. Jackie devotes her practice exclusively to the treatment of spider veins using injection sclerotherapy and Veinwave™ techniques and has over 10 years experience in both of these areas.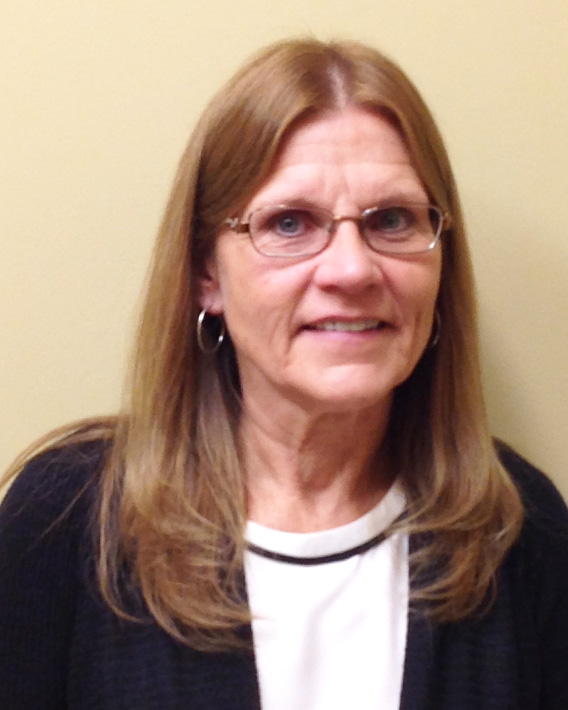 Pat Goodwin
Pat is the heart of our operation. She has been with Dr. Torpy for 30 years and provides the important link between the medical and operations sides of our practice. She is responsible for coordinating insurance and scheduling. The smooth operation of our practice and the satisfaction of our patients is, in large part, due to her efforts.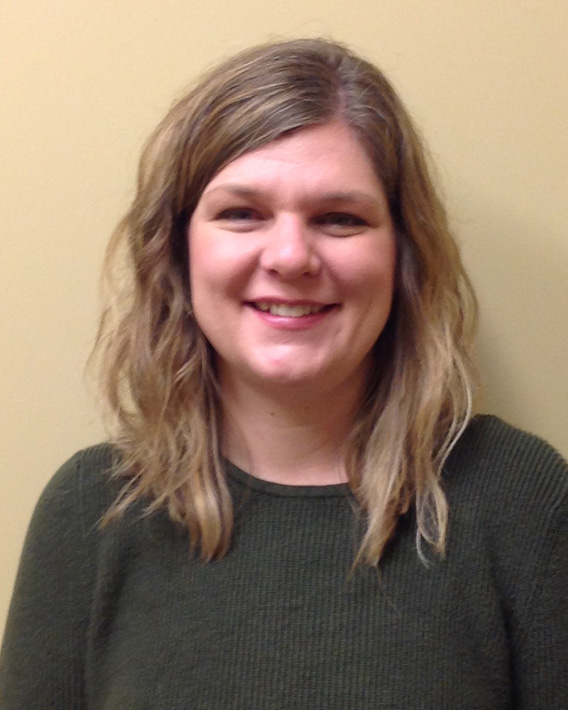 Kristin Barraza
Kristin is the face of our practice. Her people skills, phone presence and sunny attitude make Totally Vein the very pleasant place it is to come to work.
Request A Consultation
To request an appointment, please call 402-934-6996 or visit our contact page.