Why you should choose Totally Vein
It cannot be over emphasized: Veins are the only thing that we do.
We don't give facials, we don't take out your gall bladder, we don't do liposuction – we only treat veins.
Totally Vein's Dr. Torpy and Dr. Zadalis are Diplomates of the American Board of Venous and Lymphatic Medicine. That means Dr. Torpy and Dr. Zadalis have taken and passed the Board's certification examination. This examination is administered to "bring recognition to those providers who have the knowledge and experience to provide quality care to phlebology patients."
When you come to Totally Vein for your consultation and treatment, you will see the physician who will be responsible for your treatment – not a nurse or allied health care person. That physician will personally examine you, participate in any necessary diagnostic study, and provide you with a plan of treatment on your initial visit. All diagnostic ultrasound examinations are done in our office by trained professionals.
We take great pride in a patient-oriented patient-first practice. Our staff is courteous and friendly. Our office is comfortable and modern. And, most importantly, it runs ON-TIME!
We were the first practice in Nebraska to specialize exclusively in vein care.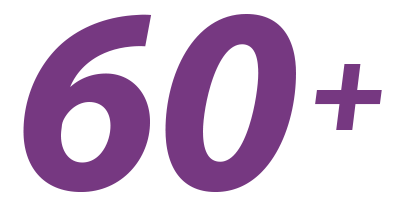 Years of Vein Treatment Experience
Request A Consultation
To request an appointment, please call 402-934-6996 or visit our contact page.